Share SOMAH's benefits with your constituents and customers
SOMAH provides substantial incentives that empower affordable housing tenants and property owners to benefit from solar power — and creates jobs along the way.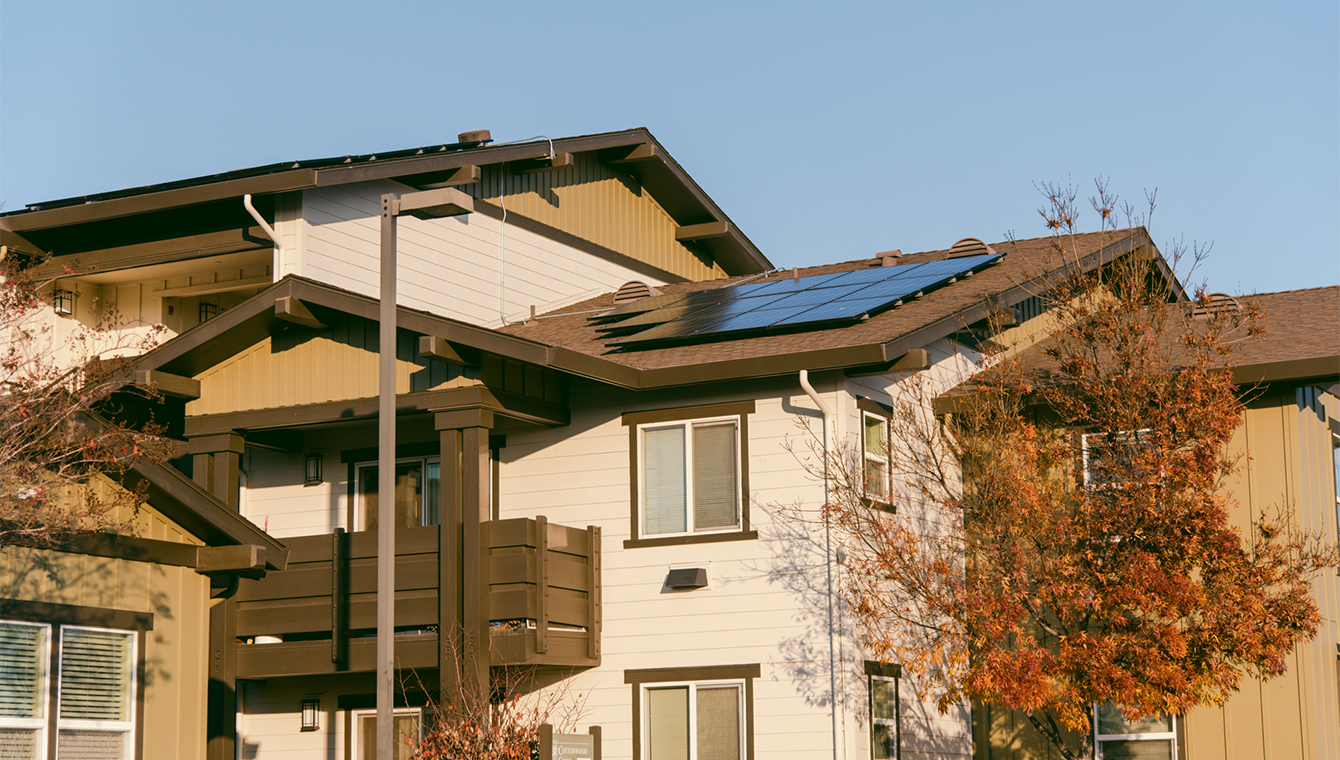 For Government and Legislative Offices
SOMAH's unique, community-based approach...
Ensures long-term, direct economic benefits for low-income residents.
Helps catalyze the local solar market for multifamily housing.
Supplies job training to create high-road jobs and rewarding employment
If you'd like to bring these benefits to your constituents, please contact us to learn more. We look forward to partnering with you to help spread clean energy across California.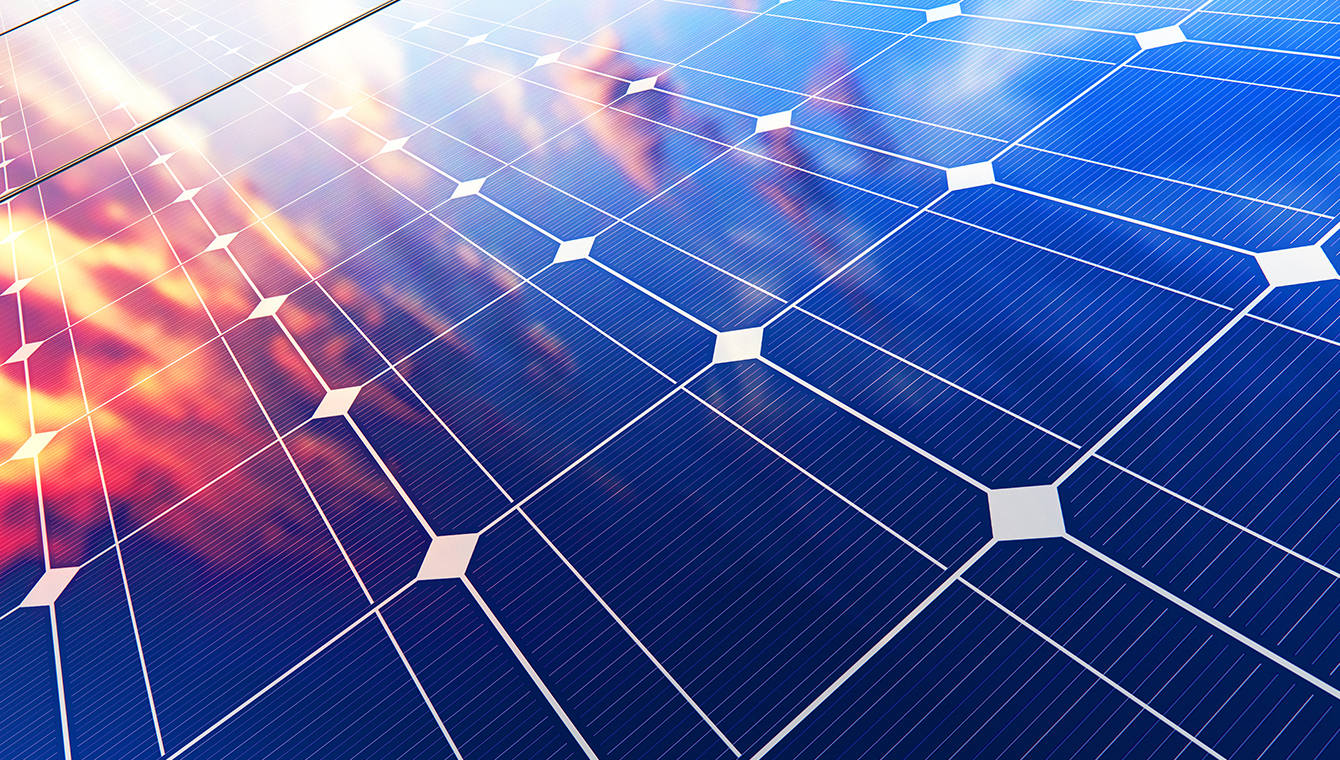 For Community Choice Aggregators
SOMAH is designed to deliver renewable energy and energy bill credits to the state's affordable housing residents. Property owners in your utility area can take advantage of SOMAH's benefits and contribute to local grid reliability.
Provides energy bill credits for tenant units and common areas.
Supports local economic growth and hiring opportunities.
Diversifies renewable energy portfolios.
Contributes to local and state decarbonization goals.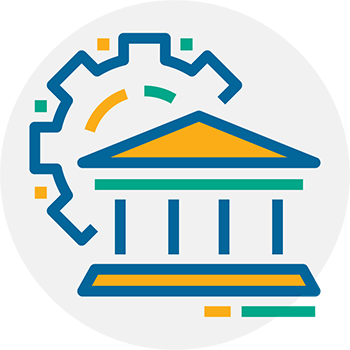 Government Toolkit
Download our content kit for templates and sample text to use in your email communications, district newsletters, website and social media posts.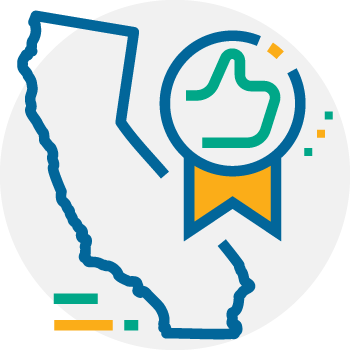 Eligible Properties Map
Use the interactive property map to locate potential eligible multifamily affordable properties by utility or legislative district.