The SOMAH Program provides a suite of no-cost support services that make going solar easier
Application Timeline
Optional
Upfront Technical Assistance (TA) Track
Hold incentive funds for three months while you receive solar feasibility, financial assistance, and contractor bidding support to get your project off the ground
Step 1
Reservation Request Package
Complete and provide application deposit
Step 2
Demonstrate Energy Efficiency Compliance
Complete whole-building walkthrough audit
Step 3
Proof of Project Milestone
Solar panel interconnection and tenant awareness
Step 4
Progress Payment Pathway
Optional step to receive partial payment
Step 5
Incentive Claim Package
Project complete, and receive payment
Ready to get started with SOMAH? Get insights on the application process and required documents.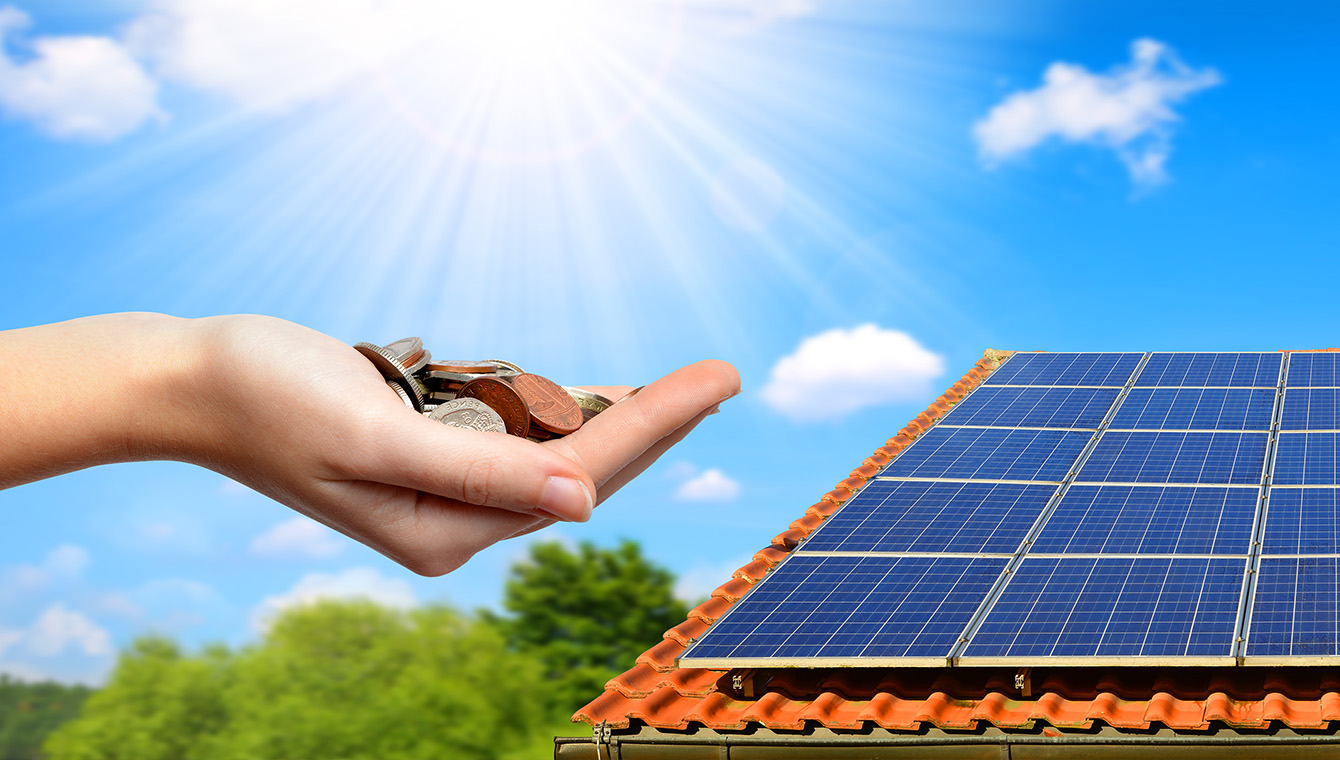 Cost & Savings
The SOMAH Program provides fixed, upfront, capacity-based incentives for qualifying solar PV systems.
The incentive is paid based on verified solar energy system characteristics such as location, system size, shading and orientation. The amount of the incentive depends on the size of the installed system, the energy percentage split between tenant and common area serving load and the other funding resources that the project may leverage, such as the federal investment tax credit (ITC) and low-income housing tax credits (LIHTC).
Access these useful resources and tools to assist in optimizing your financial budget:
Read about the financial differences between purchasing and leasing your solar system and gap financing options as SOMAH incentives do not fully cover all costs.
Use our Incentive Calculator to determine your property's potential SOMAH incentive.
Visit California's Distributed Generation Statistics to view information on average system costs, incentive amounts and more for SOMAH projects in your area.
Need Help?
SOMAH provides whole-building technical assistance (TA) focused on solar PV, energy efficiency and coordination with other energy-related programs. SOMAH TA and Support Services is available to all participating property owners and contractors at any time in the project process. TA offerings are based on each individual project's needs. Learn more by visiting our Technical Assistance and Support Services page.