SOMAH can help at every step of the way — securing clients, meeting requirements and finding job trainees.
Application Timeline
Step 1
Reservation Request Package
Complete and provide application deposit to reserve funding for 18 months
Step 2
Energy Efficiency Compliance Milestone
Complete whole-building walkthrough audit
Step 3
Proof of Project Milestone
Solar panel interconnection and tenant awareness
Step 4
Progress Payment Pathway
Optional step to receive partial payment
Step 5
Incentive Claim Package
Schedule inspection and receive payment
Ready to get started with SOMAH? Learn more about the application process and access documents .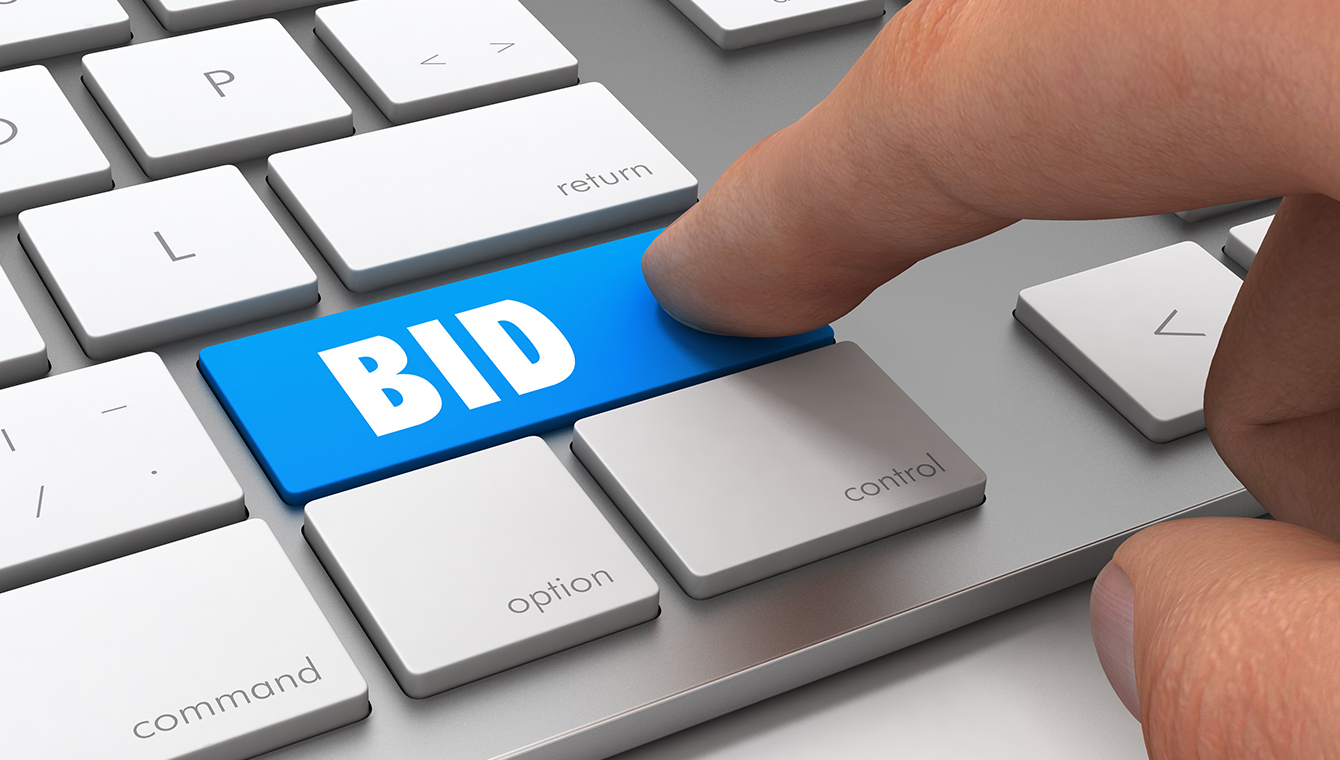 Online Bidding Tool
Use the Online Bidding Tool on the TradePro Connect platform to get new SOMAH-qualified leads.
With this platform, eligible contractors can submit competitive proposals to potential clients soliciting project bids. Contractors that have designated a primary account holder will receive an invitation to register for the platform.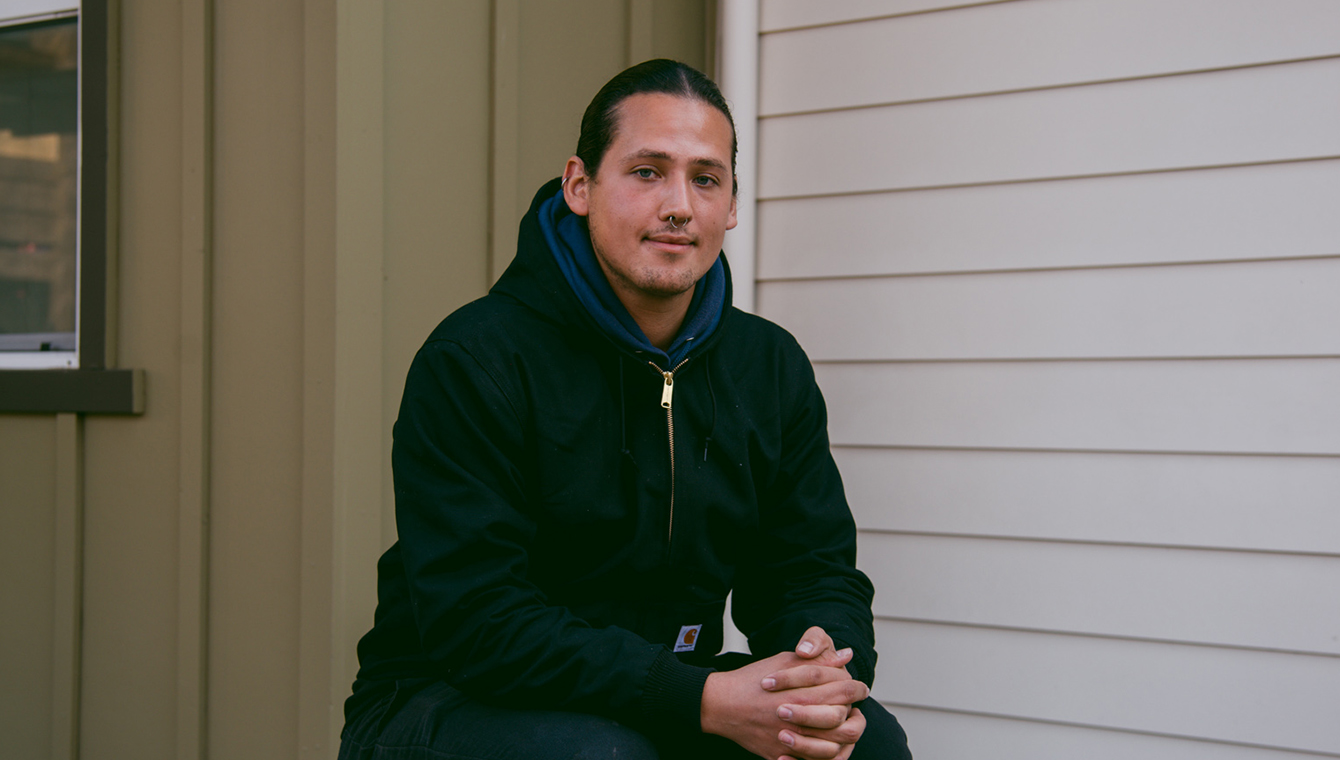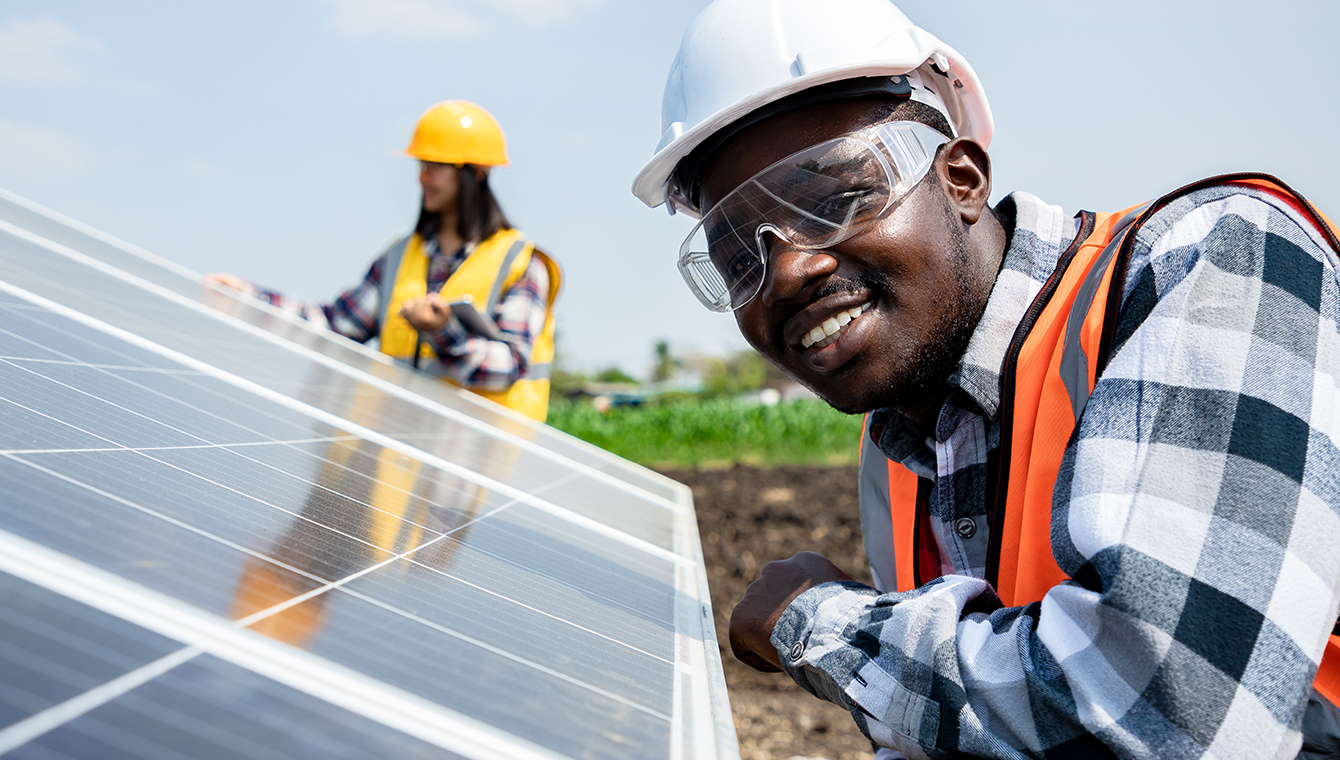 Job Training Organization Directory
Looking to hire job trainees or have positions available for your SOMAH project?
Review the Job Training Organization Directory to connect with organizations that can help.
---
Find a Subcontractor
Find a subcontractor to help you with your next SOMAH project using the contractor directory.
Use the below search fields to locate subcontractors near you. You can filter by city, county and/or contractor type.