The SOMAH Program Administrators are here to help with every step of the process.
Technical Assistance and Support Services
To make the process of going solar easier and help you keep your project on track with meeting program requirements, SOMAH offers free Technical Assistance and Support Services. 
Installing solar on multifamily properties requires overcoming barriers, like complex ownership and financing structures and projections of costs and benefits. We want to help you bridge any knowledge gaps and facilitate solutions to issues commonly faced as you consider, design and install your solar PV system. 
Our Technical Assistance and Support Services are available to anyone thinking about installing solar on multifamily affordable housing as well as all SOMAH applicants throughout their entire project.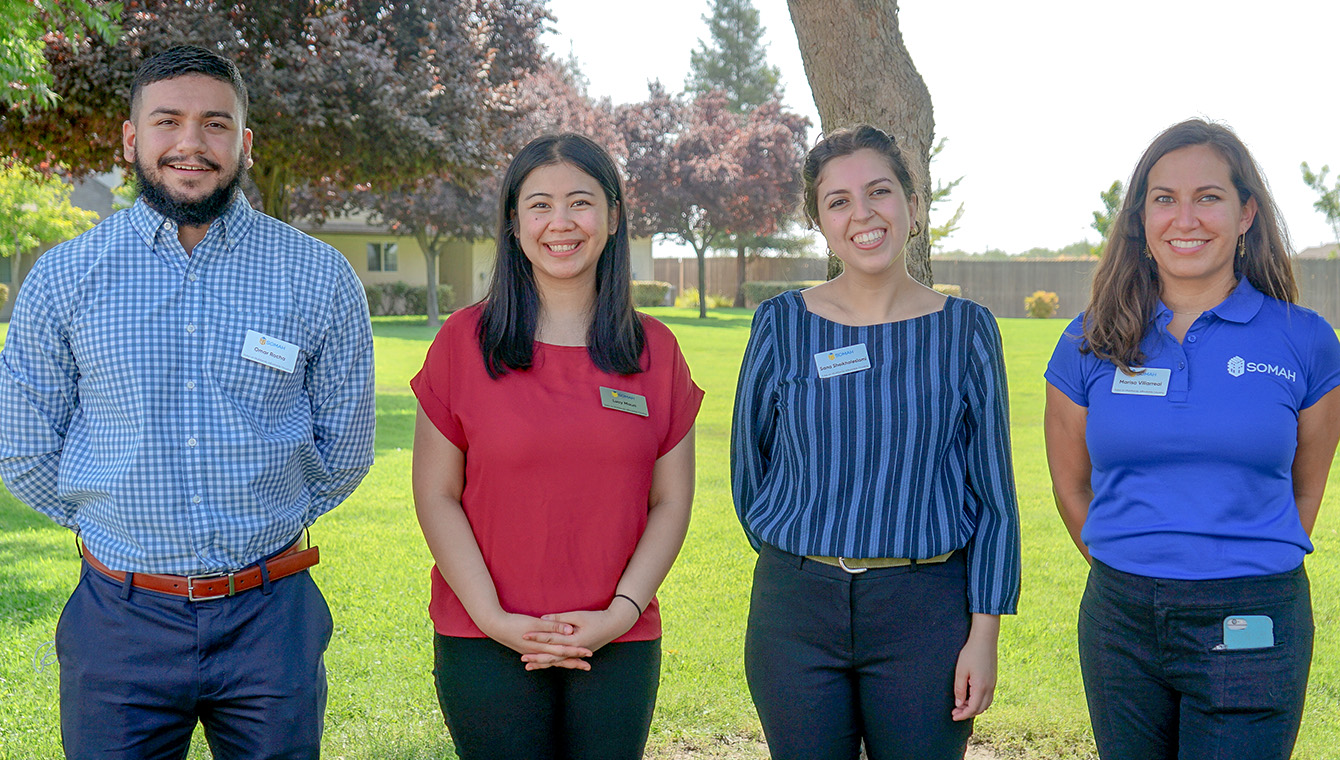 Technical Assistance and Support Services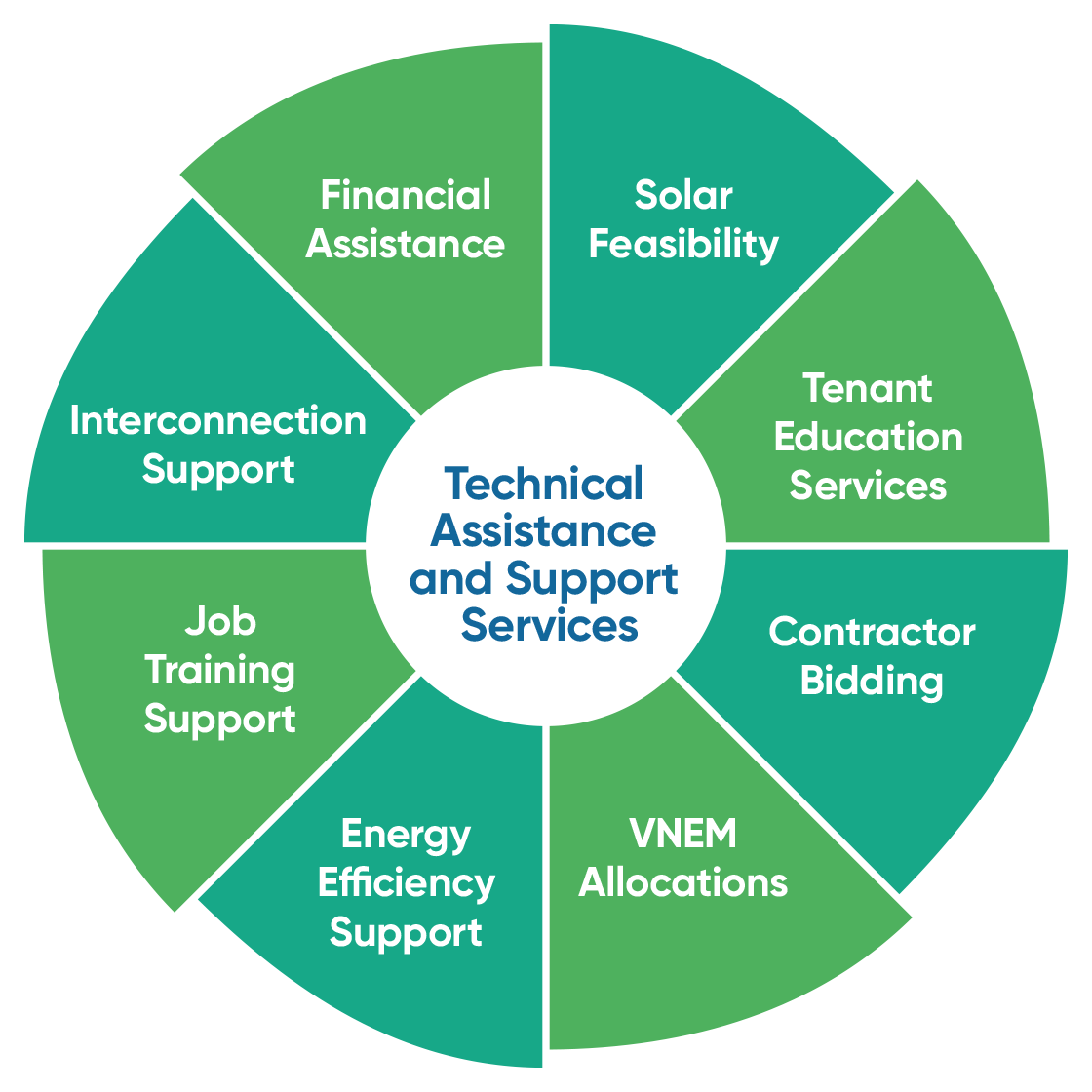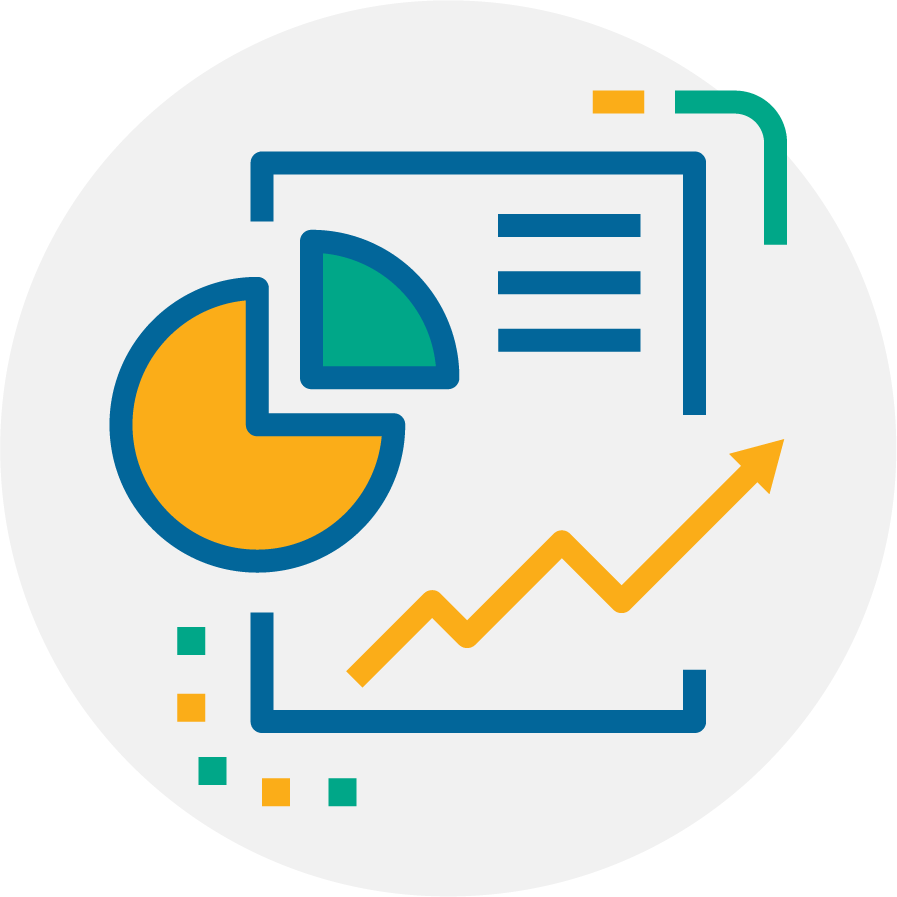 Technical Assistance Preview
SOMAH offers a no-cost resource called Technical Assistance Previews. This preview is customized to your property and includes preliminary PV system design and sizing, estimated incentive amount and financial analysis. You can use this resource to decide if enrolling in SOMAH makes sense for you. Request a Technical Assistance Preview for your property and let us help you take the next step toward saving money on solar.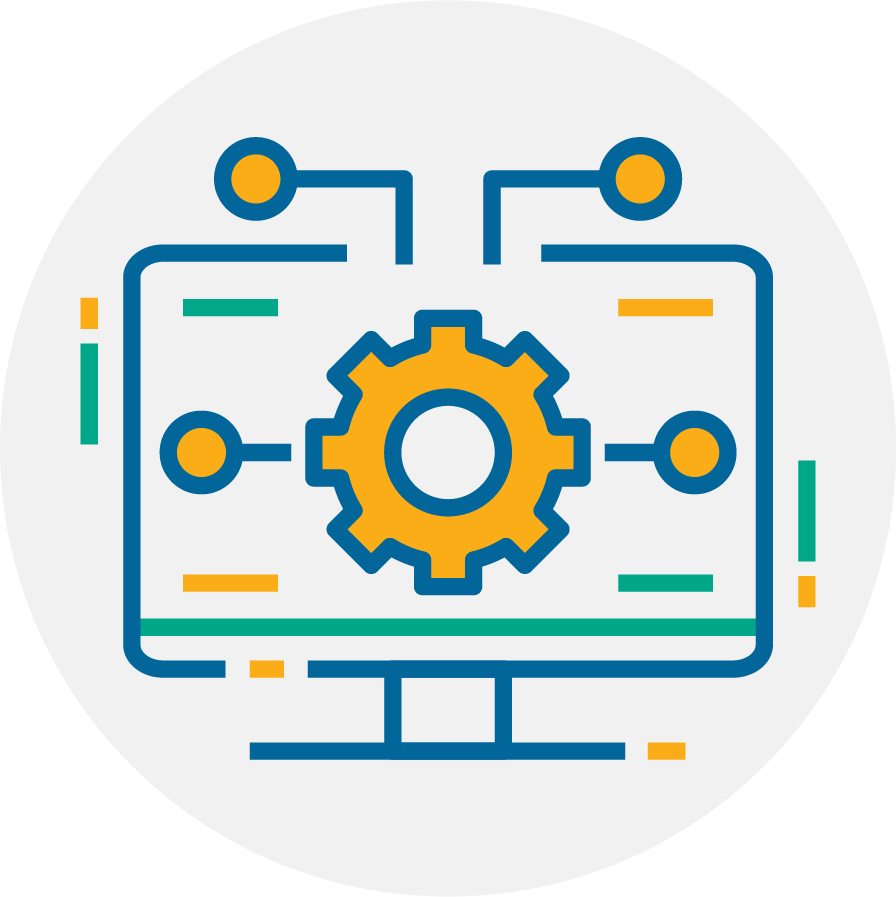 Fleet Monitoring
Fleet monitoring is a SOMAH offering that allows the program to monitor the performance of your SOMAH incentivized PV system. We view fleet monitoring as an investment in the longevity of your system. The SOMAH Program can monitor the performance of your system on a monthly basis to ensure that it is performing as expected, and we will notify you if any potential performance issues are identified. Read the Fleet Monitoring E-Book to learn more about the benefits.