Career-advancing opportunities await your trainees and graduates in the solar industry
The SOMAH Program is designed to not only serve tenants in disadvantaged communities, but also provide paid job training opportunities on every project to trainees and job seekers interested in advancing their careers in the solar industry. SOMAH job trainees receive paid, hands-on training experience that can assist them in building industry relationships and lead to long-term employment.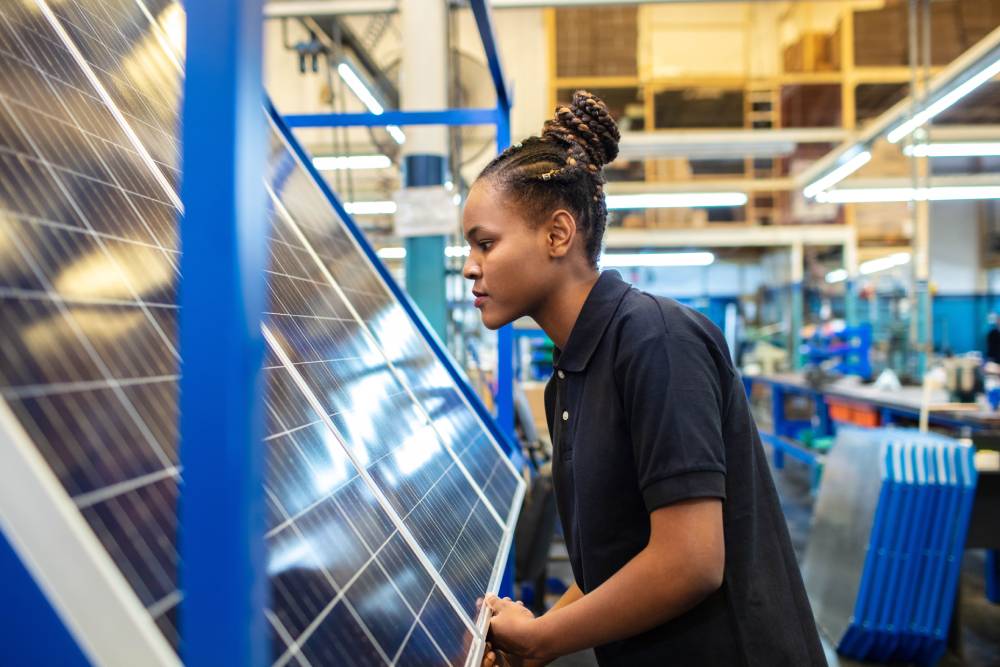 Job Training Organization Directory
The SOMAH Job Training Organization Directory is the best resource for eligible contractors looking to fulfill the job training requirement for their projects.
To get your job training program listed in the directory, contact the SOMAH Program Administrator.
Become an Eligible JTO
To qualify, your job training program must offer 40+ hours of instructional and/or hands-on and have one of the following:
PV training program offered by California Community Colleges, electrical workers union, local government workforce development, community nonprofit or private enterprise
California-approved electrical training program or apprenticeship
Career technical education program related to green building or design
Email workforce@CalSOMAH.org to become an eligible SOMAH JTO.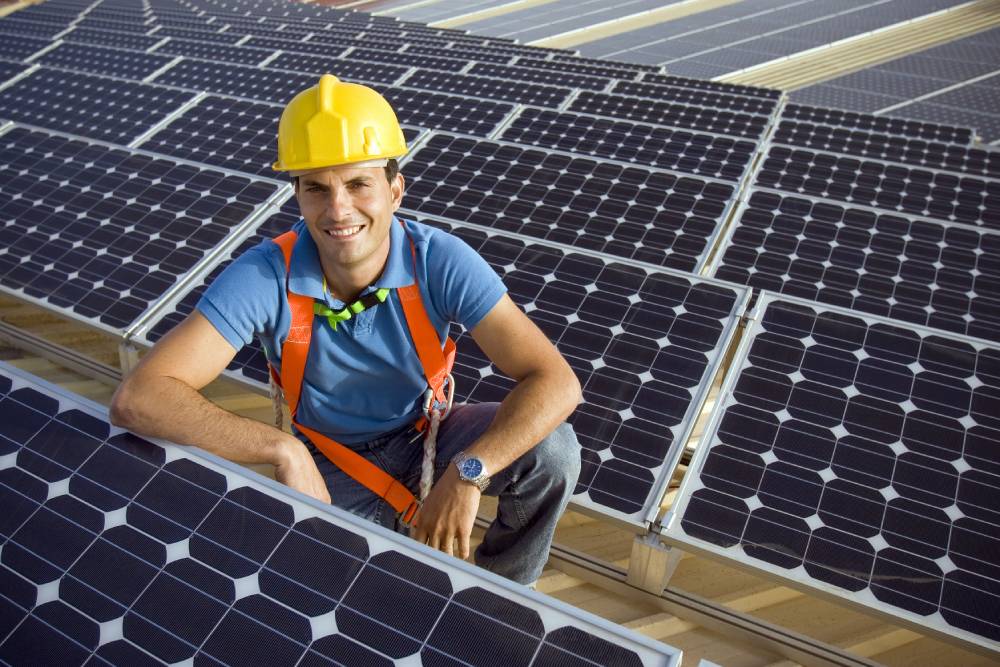 Get Your Students Involved
All eligible students and recent graduates who complete the Job Trainee Intake Form will have access to the SOMAH Job Training Portal. Once admitted into the system, they will be able to post their resumes and apply for available SOMAH on-the-job training opportunities nearby.
Visit SOMAH's Resource Library to obtain helpful materials, flyers and more information.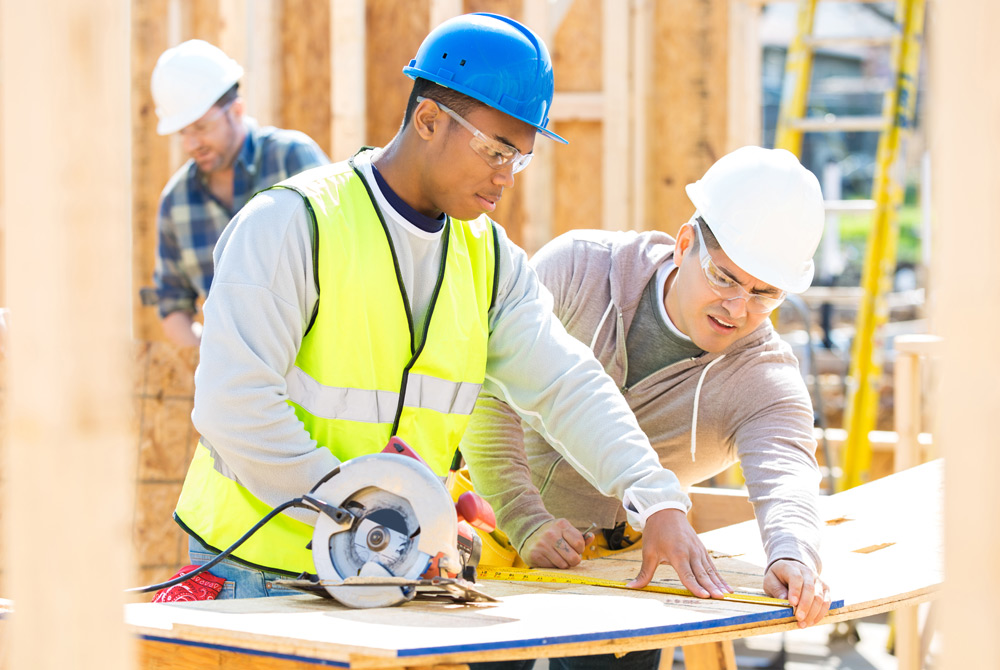 JTO Task Force
The SOMAH Job Training Organization (JTO) Task Force is composed of representatives from job training organizations and workforce development programs across California. The JTO Task Force provides insight, feedback and advice to the SOMAH PA on strategies and resources to engage job trainees and maximize benefits from paid job training opportunities on SOMAH installation projects. The Task Force meets quarterly; and members serve two-year terms.