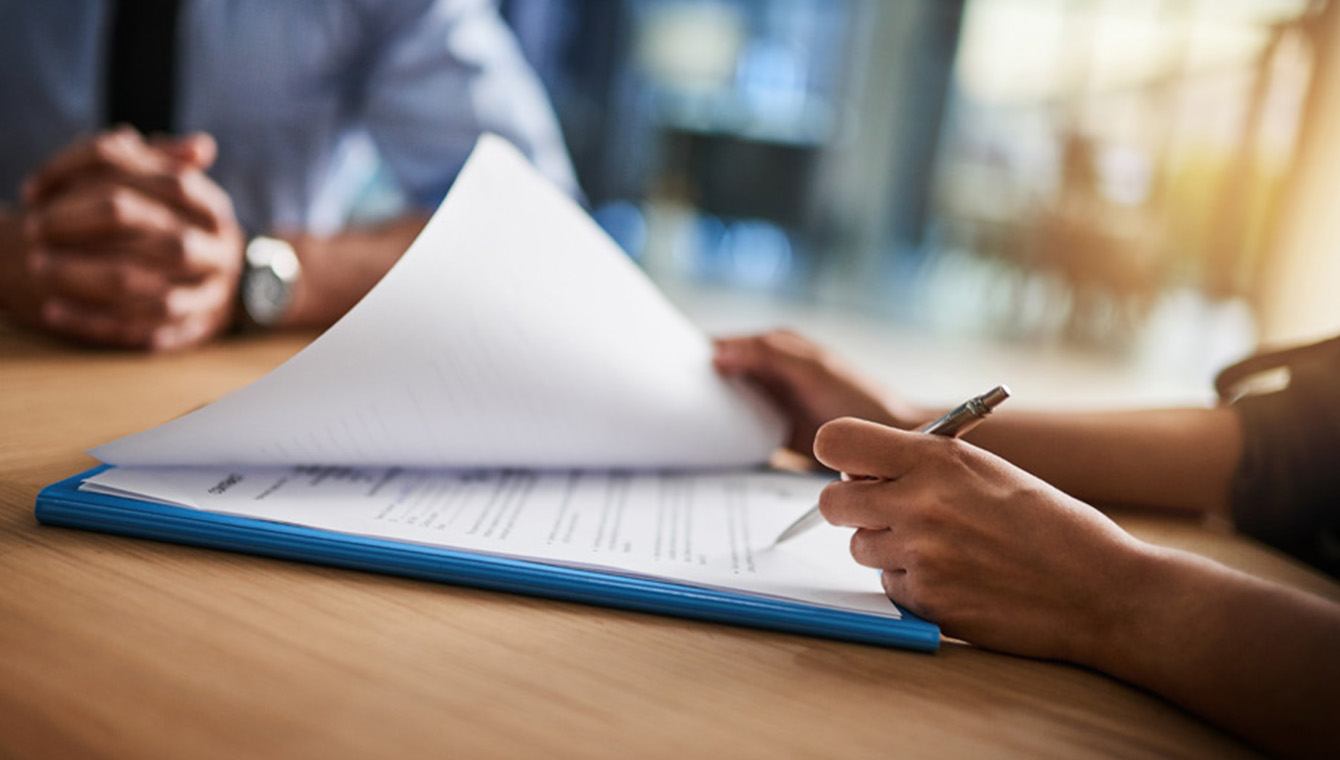 Apply for SOMAH using PowerClerk
Congratulations, and thank you for choosing to install solar on your property with support from the SOMAH Program.
Applications are accepted through our online portal, PowerClerk, which tracks your projects' progress and keeps your paperwork organized in one location. Keep in mind, we're here to assist you every step of the way.
Apply or Login to access the PowerClerk system:
---
Explore the Milestones and Steps
Upfront Technical Assistance Request (Optional)
This is the first step for property owners to understand the solar potential for their site, associated costs and the benefits of moving forward with a SOMAH project.
Upfront Technical Assistance Request

Reservation Request Package
Complete the reservation request package to determine if your property is eligible and reserve your incentives.
Reservation Request Package

Phase I: 
Documentation of Multifamily Low-Income Housing Eligibility 
List of Addresses on Site Template (meter numbers are required for SDG&E applications)
VNEM Load Allocation Form
Letter of Authorization to Receive Customer Information or Act on a Customer's Behalf
Phase II: 
Application deposit: Submit the application deposit within 30 days after the invoice is issued
SOMAH applicants applying for systems 10 kW or larger are required to submit an application deposit that can be paid by the property owner or a third party on their behalf. The amount of the deposit is based on the system size.
*An application deposit invoice will not be issued and a deposit not required for priority group applications. Priority groups include DAC and tribal properties.
| kWs | Deposit |
| --- | --- |
| 10-50 | $1,250 |
| 50-100 | $12,500 |
| 100-250 | $5,000 |
| 250-500 | $10,000 |
| 500-1000 | $20,000 |
Use SOMAH's Incentive Estimator to provide you with an approximate incentive range for your property. Contractors with specific system equipment, please log in to access the PowerClerk Incentive Estimator.
Energy Efficiency Compliance Milestone
This milestone will determine if the system size and incentive amount reserved are in line with SOMAH Program sizing requirements.
Energy Efficiency Compliance Milestone

Proof of Project Milestone

Progress Payment Pathway
An alternative payment option to receive 60% of the incentive payment at an earlier milestone.

If eligible, projects may choose to opt into the Progress Payment Pathway. While the incentive payment is typically paid with the approved Incentive Claim Package, the progress payment allows for a partial incentive payment (60% of total approved incentive) at an earlier stage. This benefit can reduce barriers to participation for those who face capital constraints with carrying the cost of a project until completion.
Supporting Documentation for Virtual Walkthrough (optional, but encouraged)
Received Proof of Project Milestone approval
Be more than two months away from the Incentive Claim Milestone
Complete a virtual walkthrough to confirm the system location and that the installation is mechanically complete

This virtual walkthrough will be conducted with a member of the SOMAH PA and an on-site contact.
Incentive Claim Package
Submit the last documents and go through an inspection process to receive incentive payment.