Take your energy planning beyond solar! 
The SOMAH Program encourages property owners and tenants to explore programs that offer ways to finance energy upgrades and improvements. Many programs provide no-cost technical assistance that can help you identify potential energy cost savings.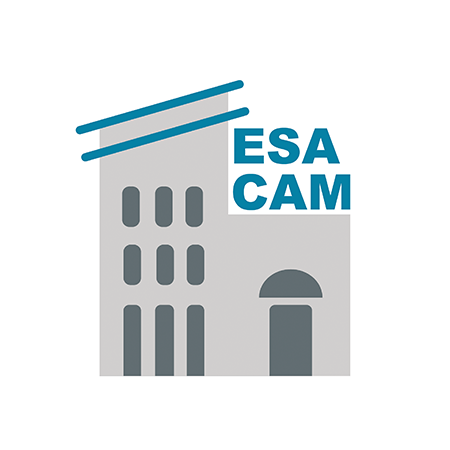 PG&E Energy Savings Assistance: Common Area Measures (ESA CAM)
Through the PG&E Energy Savings Assistance Program, multifamily deed-restricted properties can receive common area and central system energy improvements at no cost.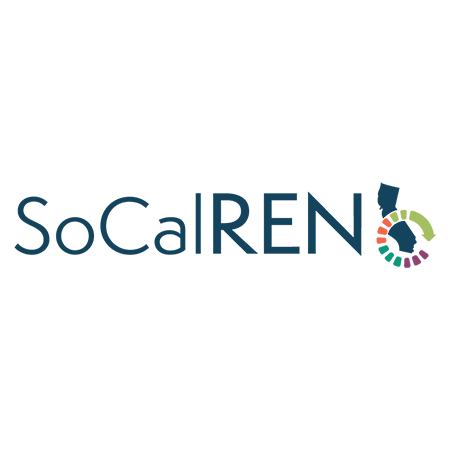 Southern California Regional Energy Network (SoCalREN)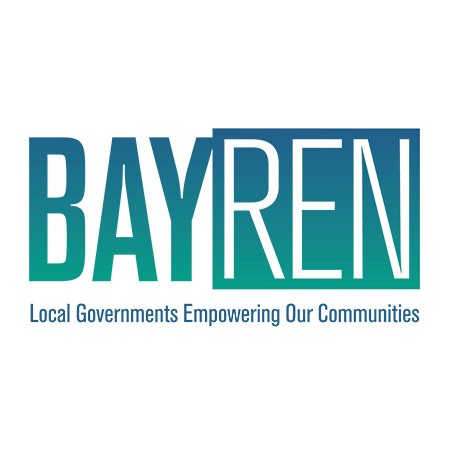 BayREN/Bay Area Multifamily Building Enhancements Program (BAMBE)
BAMBE provides financial incentives and no-cost consulting for energy efficiency, electrification, water efficiency and upgrades, plus covers SOMAH whole-building Energy Efficiency Compliance Milestone.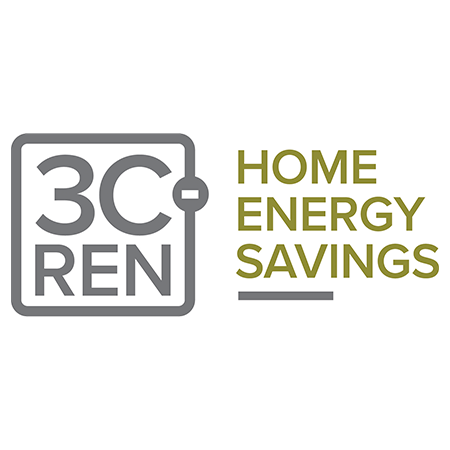 The Tri-County Regional Energy Network (3CREN)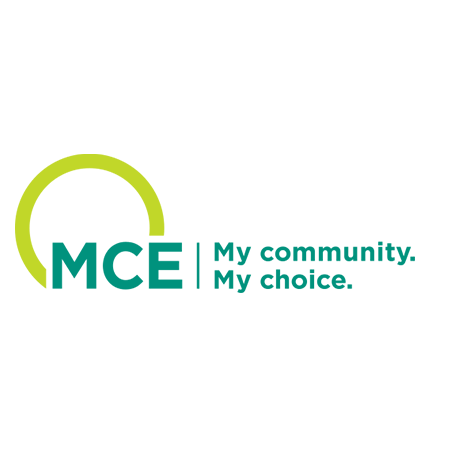 Marin Clean Energy (MCE)
MCE offers renewable, locally controlled, cost-competitive electricity options for customers in 37 Bay Area communities. Programs like MCE Cares Credit, EV Rebate, Multifamily Energy Savings and Low Income Families and Tenants, help customers access energy, water and electric vehicle savings. Learn more about MCE's programs.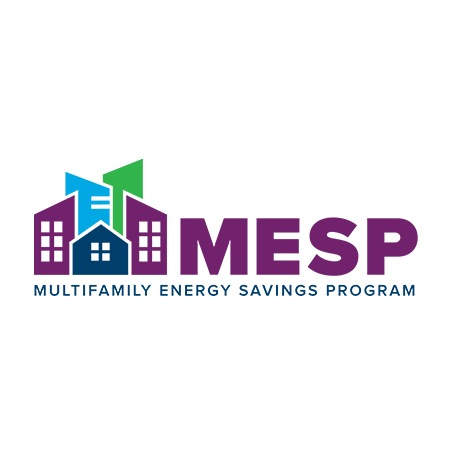 Multifamily Energy Savings Program (MESP)
The Multifamily Energy Savings Program (MESP) offers incentives for energy-saving projects involving installation of new, efficient equipment or systems. Multifamily properties that are customers of PG&E can qualify for a variety of rebates and incentives on equipment replacement and other projects.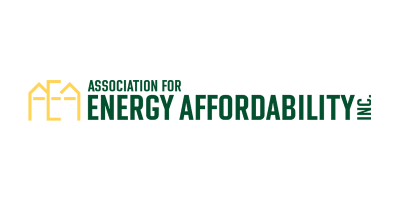 Multifamily Affordable Housing Electrification Program (MAHEP)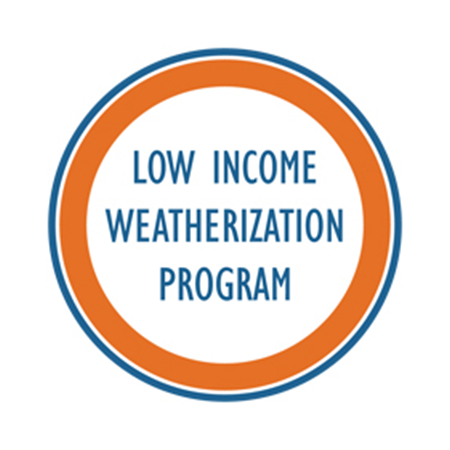 Low-Income Weatherization Program (LIWP)
The California Low Income Weatherization Program (LIWP), funded by the California Department of Community Services and Development, supports property owners and residents to lower utility costs, save energy and reduce greenhouse gas emissions in large multifamily properties. Through the Association for Energy Affordability, the program offers financial incentives, free property assessments, work scope development, contractor procurement, construction management assistance and quality control. Incentives can cover a significant portion of energy efficiency and solar installation costs.

TECH/Switch is On (SIO)
Switch is On is a statewide campaign that educates people about home electrification, inspires them to want all-electric homes and provides tools and resources when they are ready to make the switch.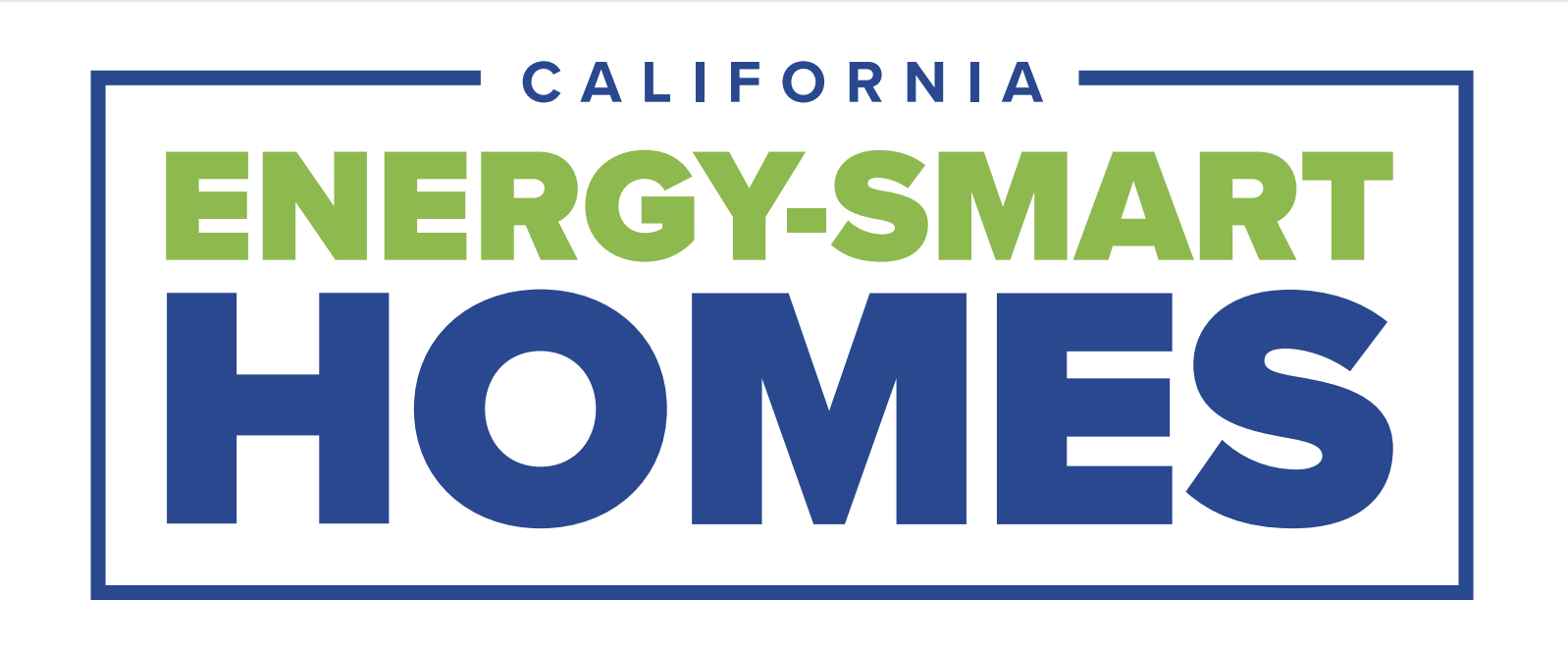 Energy-Smart Homes
Energy-Smart Homes is a statewide program that provides incentives for advanced energy measures and transiting to all-electric residences. It offers funds for existing and new construction multifamily low-rise (three stories or fewer) properties to convert gas appliances and equipment to electrical systems, including heat pump space heating, heat pump water heating, electric or induction cooking and electric clothes drying. Property owners can enroll one or more buildings in the program and are not required to convert an entire property.