How will you benefit?
You receive direct financial benefits on your energy bill.
You will not see an increase in rent due to the solar system being installed.
You will not be responsible for the maintenance or operational costs of the solar system.
Your building will be powered by clean renewable energy.
SOMAH provides paid job training opportunities.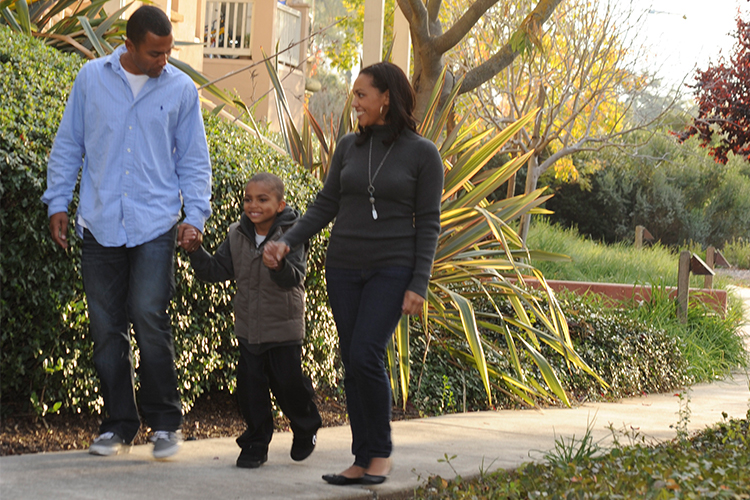 How long does the SOMAH install take?
SOMAH project durations may vary, based on a few different factors, such as site conditions.
You may request that your property owner and contractor provide a project timeline flyer. This will help you understand the progress of the solar installation and when you should expect to start seeing savings.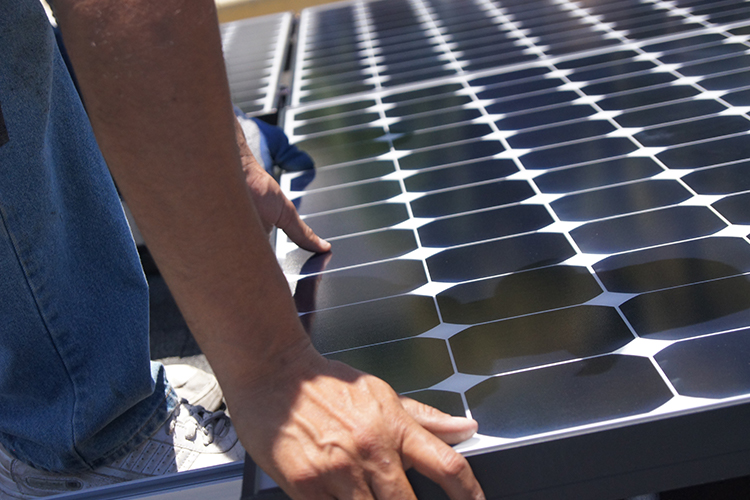 How do I get my building's owner to apply for SOMAH?
The more you know about SOMAH, the better you can advocate to your landlord. Some highlights to share with your property manager and landlord:
SOMAH saves on energy costs, reducing the overall costs of powering the building and keeping energy costs stable even when utility rates fluctuate.
SOMAH provides up to 100% of the funding for solar installation on qualifying buildings
SOMAH automatically enrolls tenants into an Energy Saving Assistance Program (ESA) to help further reduce tenants' energy use.
SOMAH benefits tenants as well as owners, through bill credits and cleaner air.
SOMAH supports economic opportunity and growth in your community, creating jobs and developing solar careers.
SOMAH can help your building and your neighborhood go carbon-free, contributing to a healthier community and planet.
SOMAH provides free upfront technical assistance to help the building owner understand the solar potential for their building, and the costs and the benefits of moving forward with a SOMAH project.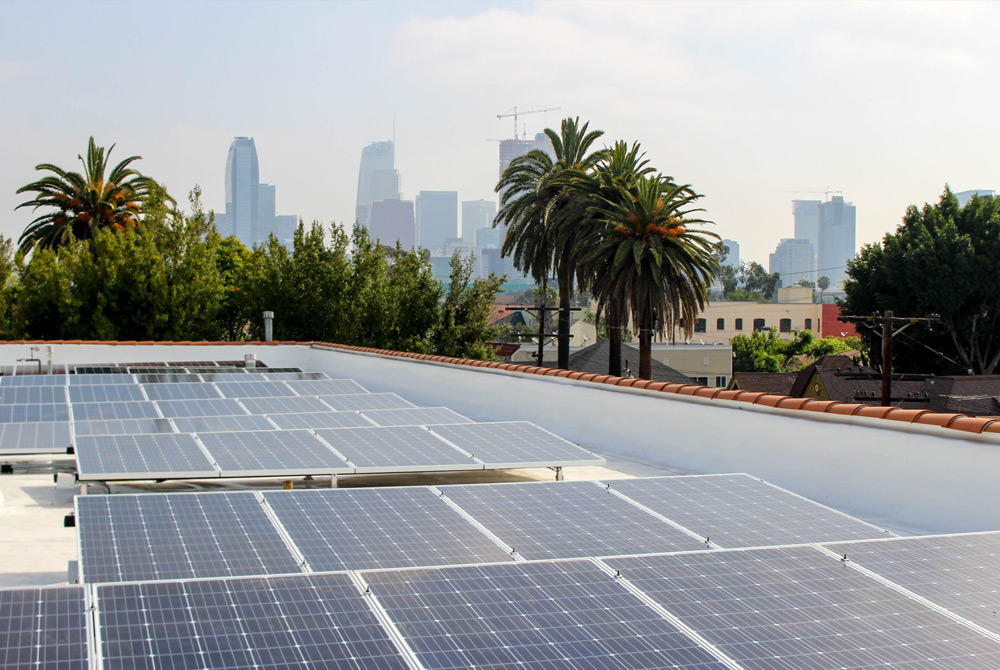 Tenant Hotline
Do you have questions about how SOMAH will affect you? Need help interpreting your bill? Not seeing the credits you were expecting? We can help.
Call the tenant hotline or fill out our contact form.