Get paid on-the-job training with SOMAH!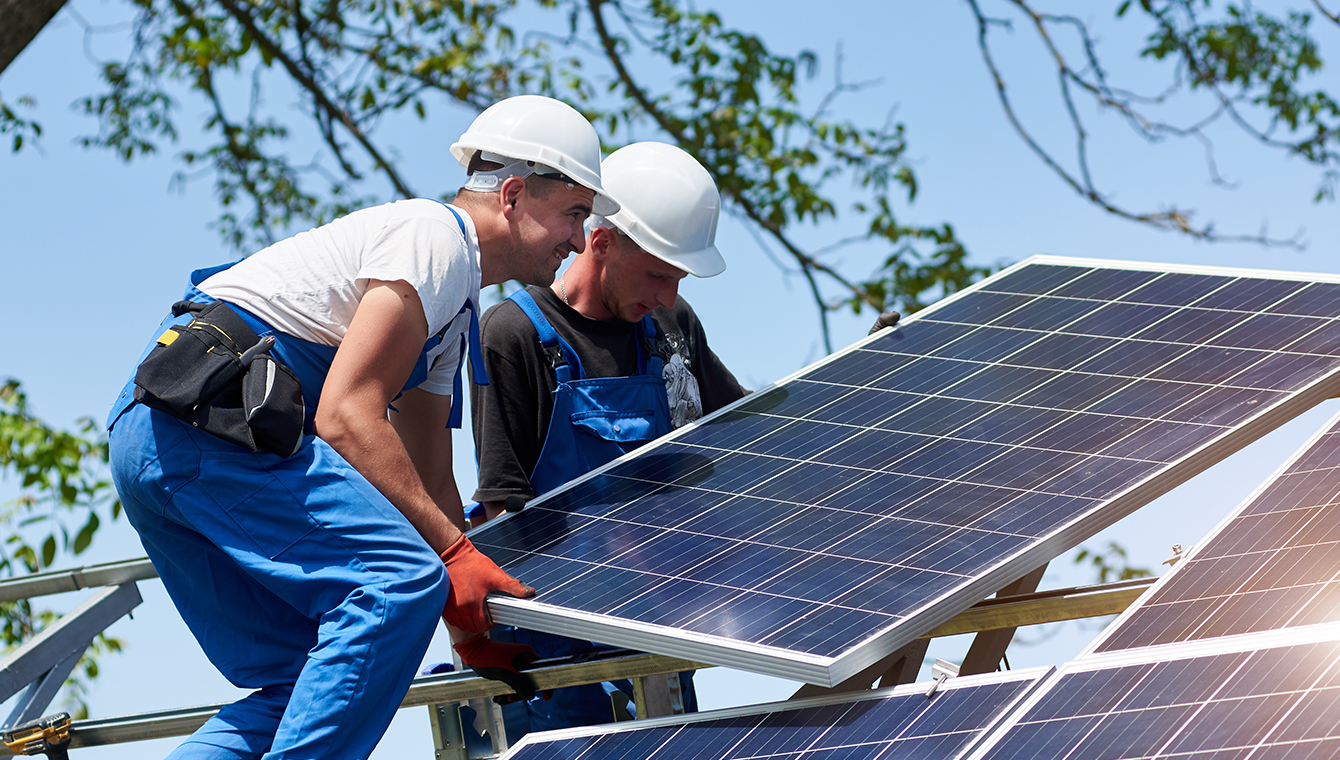 SOMAH Can Help You Become an Expert
To be a SOMAH job trainee, you must meet one of the following criteria:
Be currently enrolled in an eligible job training program
Have graduated from an eligible job training program within 12 months of the start date of your first SOMAH job training opportunity
Live at a property that is participating in SOMAH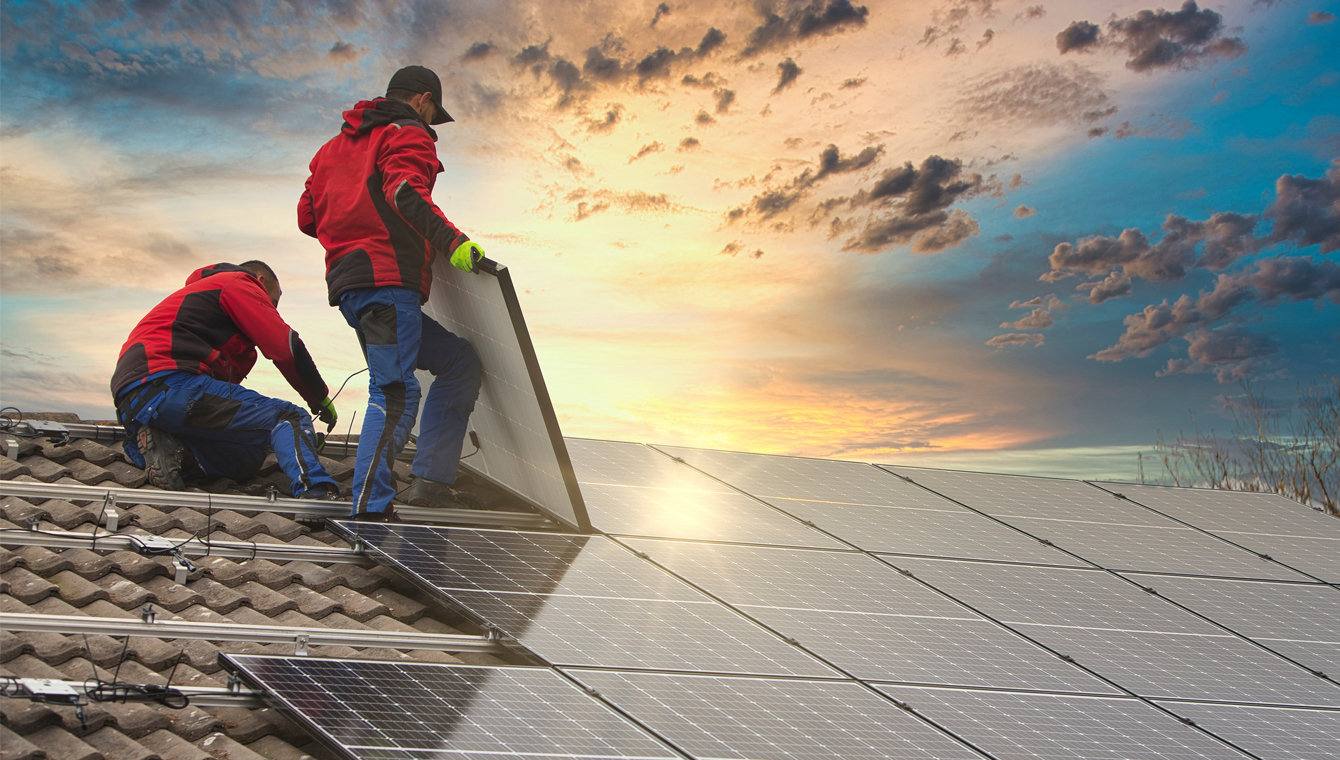 HeatSpring SOMAH Academy
If you don't meet any of the above job training eligibility requirements, here's some great news!
Enroll for this free HeatSpring SOMAH Academy: Comprehensive Solar Study and gain access to a full week's worth of online courses. Through this program, you will:
Gain a comprehensive understanding of the solar industry.
Have flexible study time to finish the course on your own schedule.
Have the opportunity to apply and participate in the SOMAH paid job training program.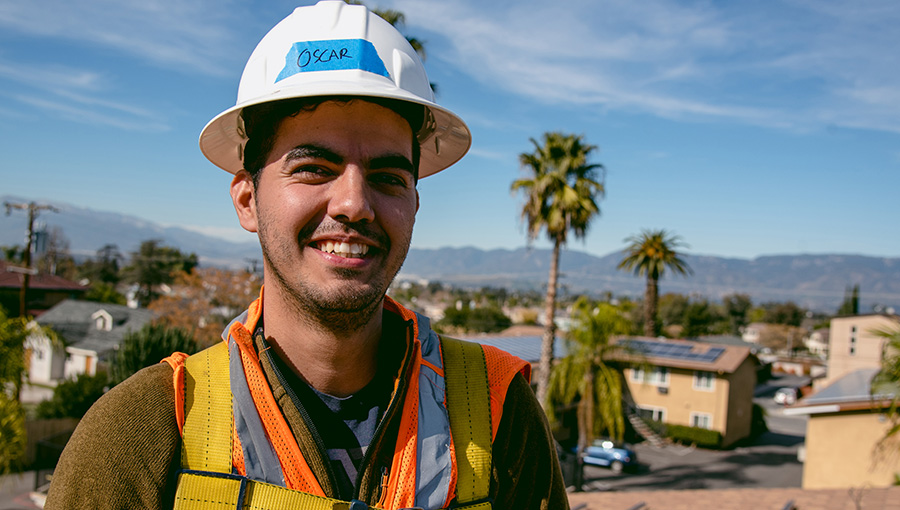 Meet Oscar Flores, a SOMAH job trainee who landed his dream job as a solar systems engineer.
Excel Your Career While Helping the Environment
Get paid, hands-on experience and expand your professional opportunities in the solar energy industry. Explore all your options in the field as a photovoltaic (PV) installer, project designer or project manager.
The SOMAH Program is committed to ensuring that SOMAH job training opportunities pay wages comparable to industry salaries. SOMAH job trainees must be paid at either the contractor's entry level rate or 1.4x the city minimum wage, whichever is higher. If the city and the county have no mandated minimum wage, the California state minimum wage should be applied.
Eligible job trainees can sign up for SOMAH's job training opportunities.
Already signed up? Login to the SOMAH Job Training Portal.
---
Find Your Solar Career Path
Install system components such as:
Raceways
Electrical equipment
DC PV system conductors
AC PV system conductors
Grounding and bonding
System monitoring, control and hardware
Battery equipment
Ground-mounted structure
Building-mounted system
PV modules
Assessing project sites
Configuring mechanical design
Configuring electrical design
Configuring system monitoring, control and communications design
Preparing project documentation
Securing permits and approvals
Adapting system design
Conduct activities such as:
Reviewing or developing commissioning protocol
Completing visual and mechanical inspection
Conducting mechanical tests
Conducting electrical tests
Verifying system operation
Confirming project completion
Orienting end user to system
Verifying system operation and performance
Performing preventive maintenance
Performing corrective maintenance
Become a Job Trainee
Update your resume and submit it to the resume bank on the portal
Start applying to positions that interest you
Solar Career Center
Visit our Solar Career Center to learn about solar career pathways, find resume and interview tips and view testimonials from SOMAH job trainees.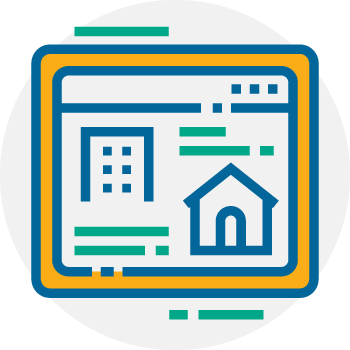 Resource Library
Visit our Resource Library to explore various resources for job trainees.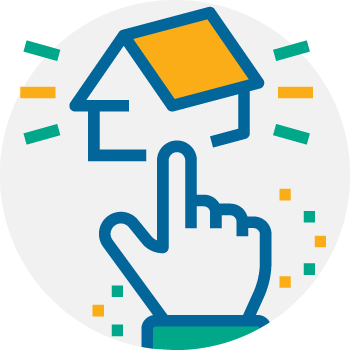 Tutorial Guide
Need support with the Job Training Portal? Check out our tutorial guide.