Ready to start a fulfilling career in the solar industry? Check out these resources to get started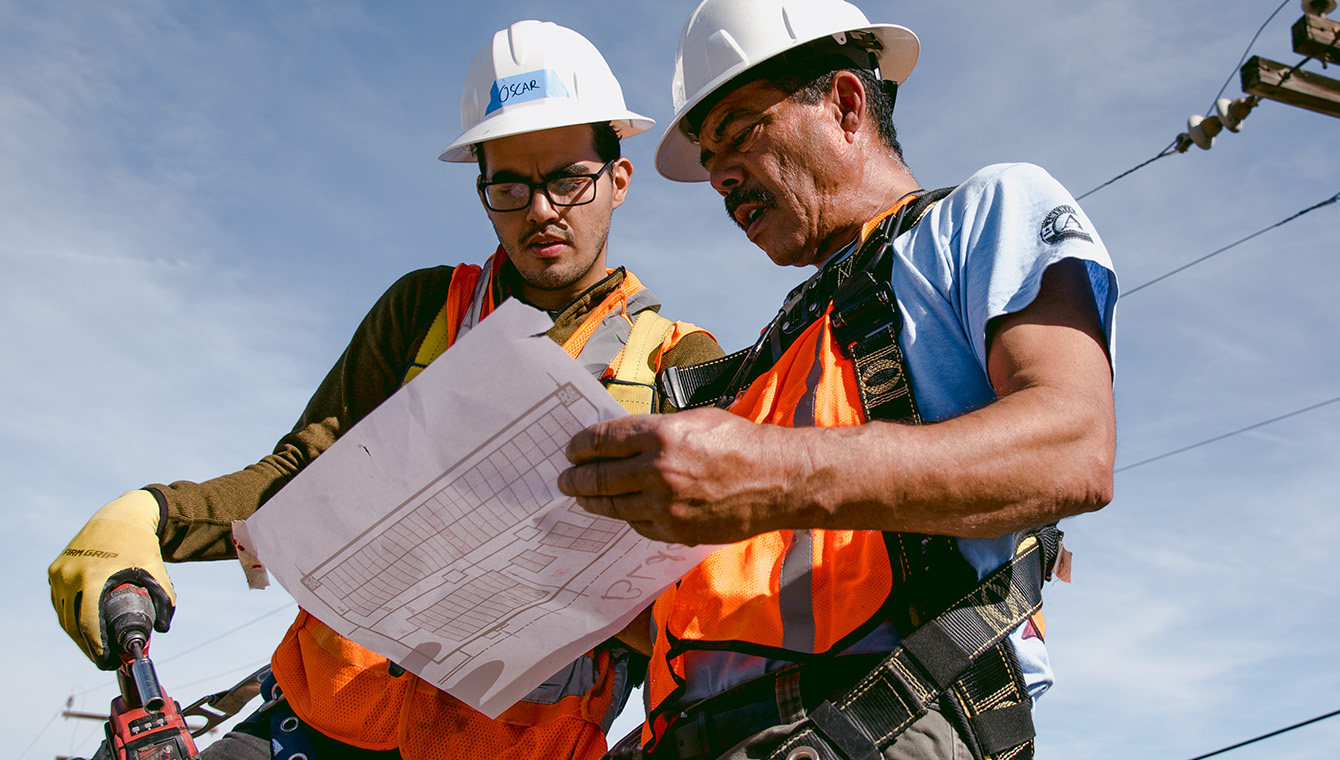 From Job Trainee to Solar System Engineer
SOMAH is designed to assist those interested in solar industry jobs in a variety of ways, including acquiring or strengthening skill sets, meeting and networking with solar contractors and industry professionals and working directly on solar energy installations.
In the case of Oscar Flores, a former SOMAH job trainee from El Monte, Calif., his internship fulfilled all three. Read Oscar Flores' story and watch CNBC's Make It video to see another solar installer's journey.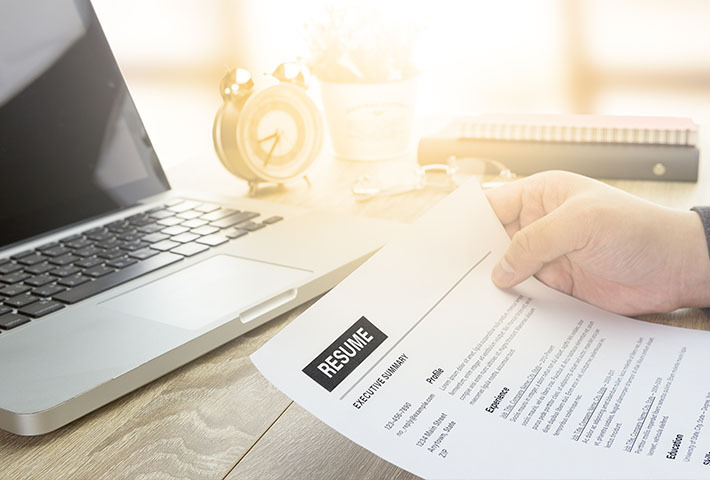 Resume Workshop and Resources
We are here to help you with your resume needs! Watch this Resume Workshop video to receive better writing tips.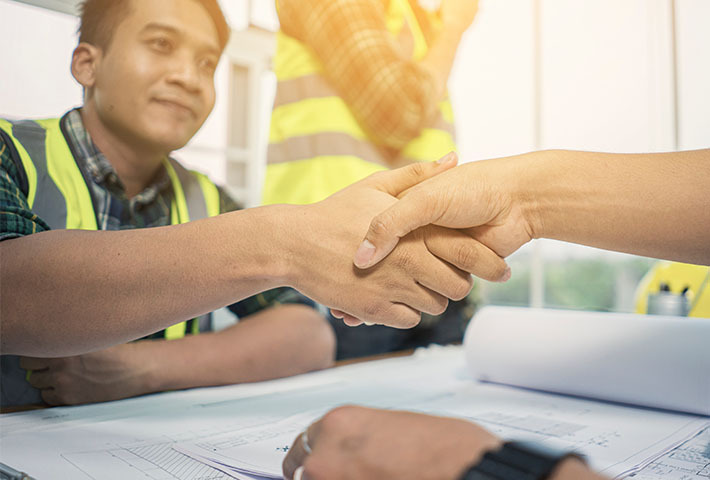 Interview Workshop for Job Seekers
Make the best first impression by watching SOMAH's Interview Workshop video.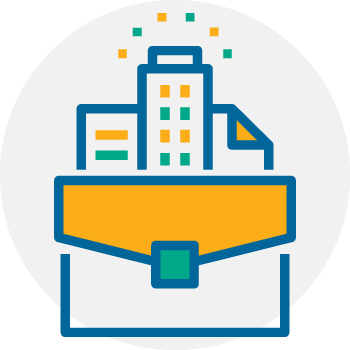 Enroll in a Solar Training Program
Connect with a solar job training organization throughout California or sign up for the virtual HeatSpring SOMAH Academy.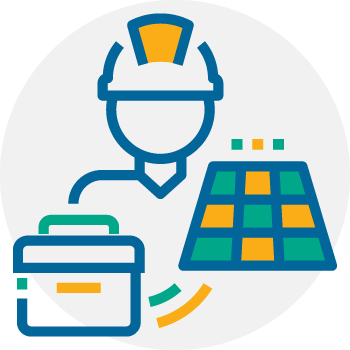 Job Training Eligibility
Find out if you are eligible for paid on-the job training to work on SOMAH solar installation projects in various roles when you visit our Job Training Eligibility page.