Join the nation's largest solar installation incentive program with long-term energy savings for property owners and tenants
California's SOMAH Program provides financial incentives to all qualified affordable multifamily apartment homes to aid in solar installation costs. More than 3,500 properties across California encompassing nearly 255,000 individual households may qualify for program benefits.
How SOMAH Helps Multifamily Property Owners
Property Eligibility Requirements
To be eligible for a SOMAH incentive, a property must:
Have at least five units
Be deed-restricted low-income residential housing
Satisfy one of the following


80% of the property residents have incomes at or below 60% of the area median income (AMI)
OR
Property is in a defined disadvantaged community (DAC) that scores in the top 25% of census tracts statewide in the CalEnviroScreen including property that is located on tribal land and is federally recognized*

Be an existing building or retrofit (with Certificate of Occupancy)
Have separately metered units
Be a utility or community choice aggregator (CCA) customer (with VNEM) in the following utility territories:


Pacific Gas and Electric (PG&E)
Southern California Edison (SCE)
San Diego Gas & Electric (SDG&E)
PacifiCorp
Liberty Utilities
Select from one of the following utility companies:
Need more help?
Set up a meeting
SOMAH has been a good administrative partner, its staff has been hands on throughout the process, and that makes all the difference.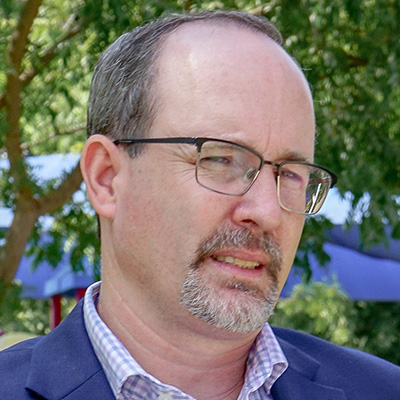 Patrick Isherwood
Self-Help Enterprises
SOMAH is a great program that benefits [tenants living in affordable housing communities]. With solar, [these same residents] have $45 or so extra a month to spend on something else, like maybe medication, food or anything they need in their households.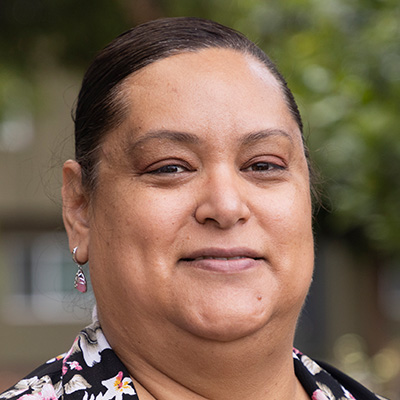 Isuara Guerrero
senior property supervisor, EAH Housing
More about the SOMAH Program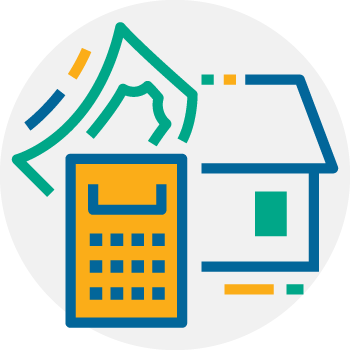 Incentives & Finance
The SOMAH Program is designed to help reduce costs associated with solar panel installation for your multifamily affordable property. To help California reach its objective to move toward using efficient resources, this program has developed financing options to alleviate the portion of costs that are not covered by the program. Visit the Incentives & Finance page to learn more.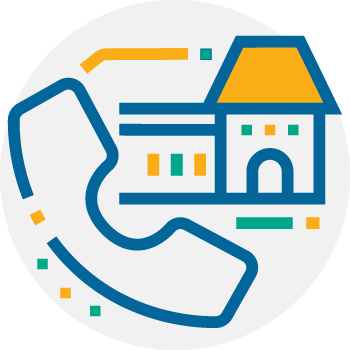 Technical Assistance and Support Services
SOMAH provides you with no-cost, whole-building technical assistance (TA) and support services focused on solar PV design, financial assistance and energy efficiency and coordination with other energy-related programs. SOMAH TA is available to all participating projects in the SOMAH Program at any stage in the application process. Find out which Technical Assistance and Support Services will meet your projects' needs.