With a program budget of up to $100 million annually over 10 years and a target to install 300 megawatts of solar generating capacity by 2030, SOMAH is one of the nation's largest investments in renewable energy for affordable housing tenants.
Completed Projects Toolkit
The SOMAH PA encourages all participants to celebrate the completion of their SOMAH project(s). Ensuring renewable energy is accessible to environmental justice and affordable housing communities across California — and helping the SOMAH Program make progress toward its goal of installing 300 MW of solar energy by 2030 — is definitely worth sharing. If you need support promoting projects, download the Completed Projects Toolkit for helpful tips and resources.
Toolkit guide/instructions
Press release template
One-pager
Social media image templates and sample copy
Event flyer
Media Contact
We'd be happy to answer any questions and arrange subject matter experts for interviews.
Brittany Chenier
media@calsomah.org
call 510-913-9402
---
We would absolutely recommend the SOMAH Program. In spite of changing TOU rates and the uncertainty of NEM policy changes down the road, the financial benefits of multifamily solar in the Central Valley remains significant. Installing solar makes a statement of intent to produce clean energy – and to produce it locally.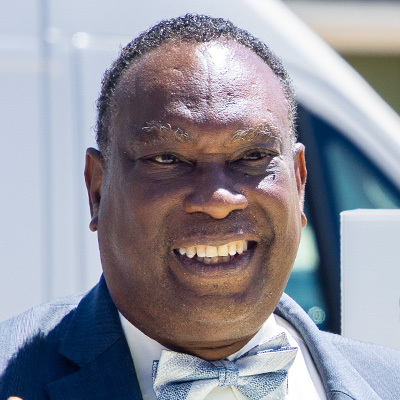 Tyrone Williams
CEO, FRESNO HOUSING
The benefit to our tribe is the opportunity for our tribal members to have savings on their electricity bill, and I encourage any tribes who may be interested in going after the same type of funding and opportunity to bring it to their community and their tribal members.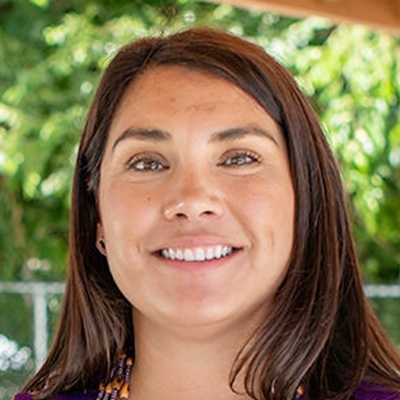 Meryl Picard
CHAIRWOMAN, BISHOP PAIUTE TRIBAL COUNCIL
Contact the SOMAH Media Team to connect with the SOMAH Program participants for the stories that matter to you. Browse success stories and download images in the Resource Library to learn how SOMAH is making an impact.
Accounting for 30% of California residences, multifamily housing plays a significant role in helping meet the state's renewable energy goals through greater use of rooftop solar. SOMAH is funding up to 300 megawatts of solar, with a minimum of 51% of generation benefiting tenants, and providing paid workforce training for residents. SOMAH's first year sold out within hours of opening, with initial applications exceeding the minimum equity results with nearly 90% of solar energy allocations going to tenants.
Explore how early successes are setting a precedent for equitable solar policy design. 
Workforce development is required for every SOMAH project, creating training opportunities and new jobs and ensuring lasting economic impacts in communities throughout California. Preference is given to trainees from a project's local area and those with barriers to employment. Trainees are paid wages comparable to industry standards while gaining knowledge and resources to support further professional development.
Find out how SOMAH connects contractors with qualified trainees through an online job training portal and resume bank.
Adding solar to an affordable housing property can be complex and intimidating for property owners. SOMAH has built-in tools to help property owners negotiate the complexities of virtual net metering, estimating energy demand, meeting energy efficiency compliance and navigating utility interconnection — including no-cost, upfront technical assistance resources — while ensuring fair access to SOMAH incentives.
Learn how SOMAH's technical assistance makes the process of going solar easier for property owners and their contractors.