---
Learn more about SOMAH! Attend a workshop, webinar or outreach event in your community.
To see our past events, check out our Archived Events section.
Stay informed
Sign up for SOMAH emails to receive notices about upcoming events.
Show events for
---
November 2022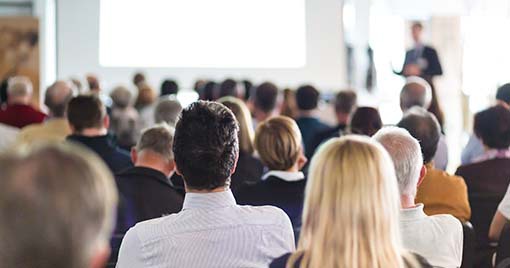 01:00 pm
The purpose of the SOMAH Public Forum is to share program progress and updates while creating an opportunity for program stakeholders and participants to ask questions, share concerns and provide feedback.
December 2022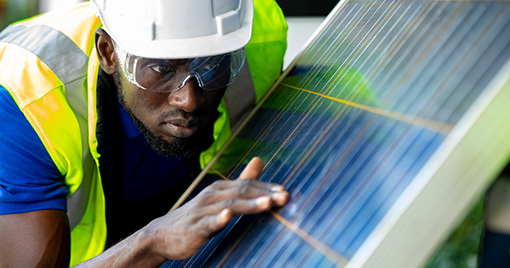 10:00 am
This online webinar is a prerequisite for eligibility to install photovoltaic systems through the SOMAH Program. Each contractor and subcontractor must have at least one webinar participant who holds an A, B, C-10 or C-46 license and whose name is identified under the business's name on the Contractors State License Board webpage.