Affordable Access to Equitable Solar for San Diego (and Beyond)
Find out how to unlock the benefits of solar incentive programs throughout the San Diego region.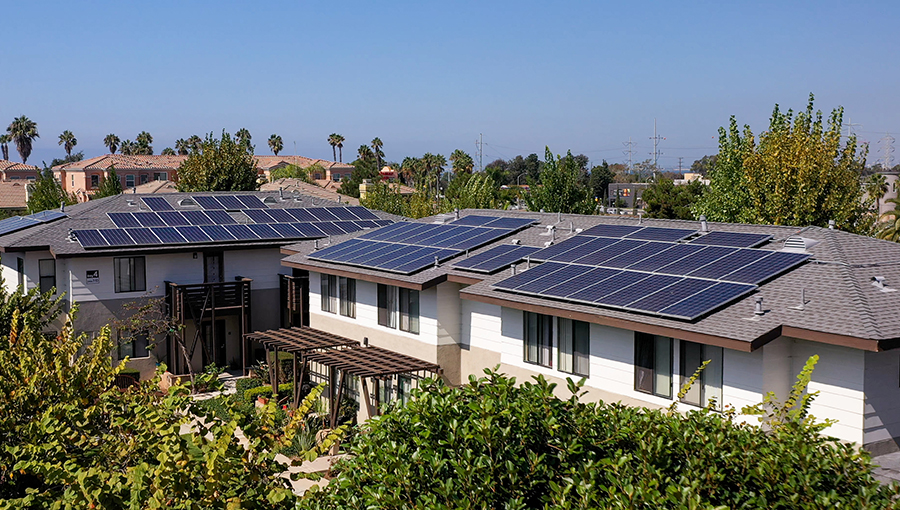 The SOMAH and Disadvantaged Communities Single-Family Affordable Solar Housing (DAC-SASH) program incentivize solar panel installation on multi-family and single-family residences and provide green workforce development opportunities across California.
The newer San Diego Solar Equity Program (SDSEP) is focused on providing access to solar for San Diego residential customers in Communities of Concern, as defined by the City of San Diego's Climate Equity Index.
Collectively, these programs have millions of dollars to provide financial incentives for residents that need it the most.
Join this webinar to see how the San Diego region can unlock the benefits of these programs while making strides in achieving decarbonization, equitable development and clean energy goals.
Audience: Stakeholders
Event Type: Webinar