Become a SOMAH eligible contractor and grow your business by connecting with property owners who want to go solar.
SOMAH contractors are:
Helping property owners achieve energy independence
Reducing electric bills for tenants in affordable housing
Providing rewarding career paths to job seekers
More than 3,500 properties across California encompassing nearly 255,000 individual households qualify for benefits under this program.
Success Tips for Contractors
Become a SOMAH Eligible Contractor
To be eligible as a SOMAH contractor or subcontractor, you must:
Have an active A, B, C-10 or C-46 license from the California Contractors State License Board.
Complete a 1-hour online contractor eligibility training.
Hire eligible job trainees for each new SOMAH project, follow job training requirements and meet trainee wage requirements.
Remain in good standing with the SOMAH Program.
While not required, we recommend solar installation contractors receive certification from the North American Board of Certified Energy Practitioners (NABCEP).
Property Requirements
To be eligible for a SOMAH incentive, a property must:
Have at least five units.
Be deed-restricted low-income residential housing
Satisfy one of the following


80% of the property residents have incomes at or below 60% of the area median income (AMI)
OR
Property is located in a defined disadvantaged community (DAC) that scores in the top 25% of census tracts statewide in the CalEnviroScreen including property that is located on tribal land and is federally recognized

Be an existing building or retrofit (with Certificate of Occupancy)
Have separately metered units
Be a utility or community choice aggregator (CCA) customer (with VNEM) in the following utility territories:


Pacific Gas and Electric (PG&E)
Southern California Edison (SCE)
San Diego Gas & Electric (SDG&E)
PacifiCorp
Liberty Utilities
More about the SOMAH Program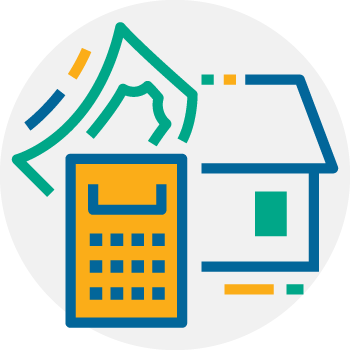 Incentives & Finance
The annual reduction occurs each July 1, and incentives are reduced by either 5% or an amount based on the National Renewable Energy Laboratory's cost analysis (whichever is less).
For current information on available funds, incentive rates and costs, visit the Incentives & Finance resource page.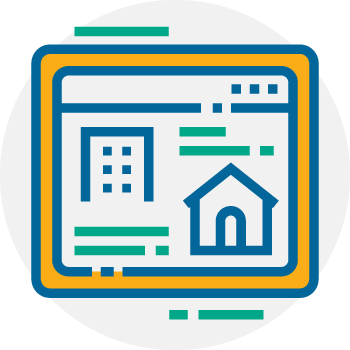 Resource Library
Visit our Resource Library to learn more about the SOMAH Program. Read blogs, watch the latest videos or download brochures, toolkits and more!