California's Solar on Multifamily Affordable Housing (SOMAH) Program benefits participants on many levels:
How SOMAH is Changing California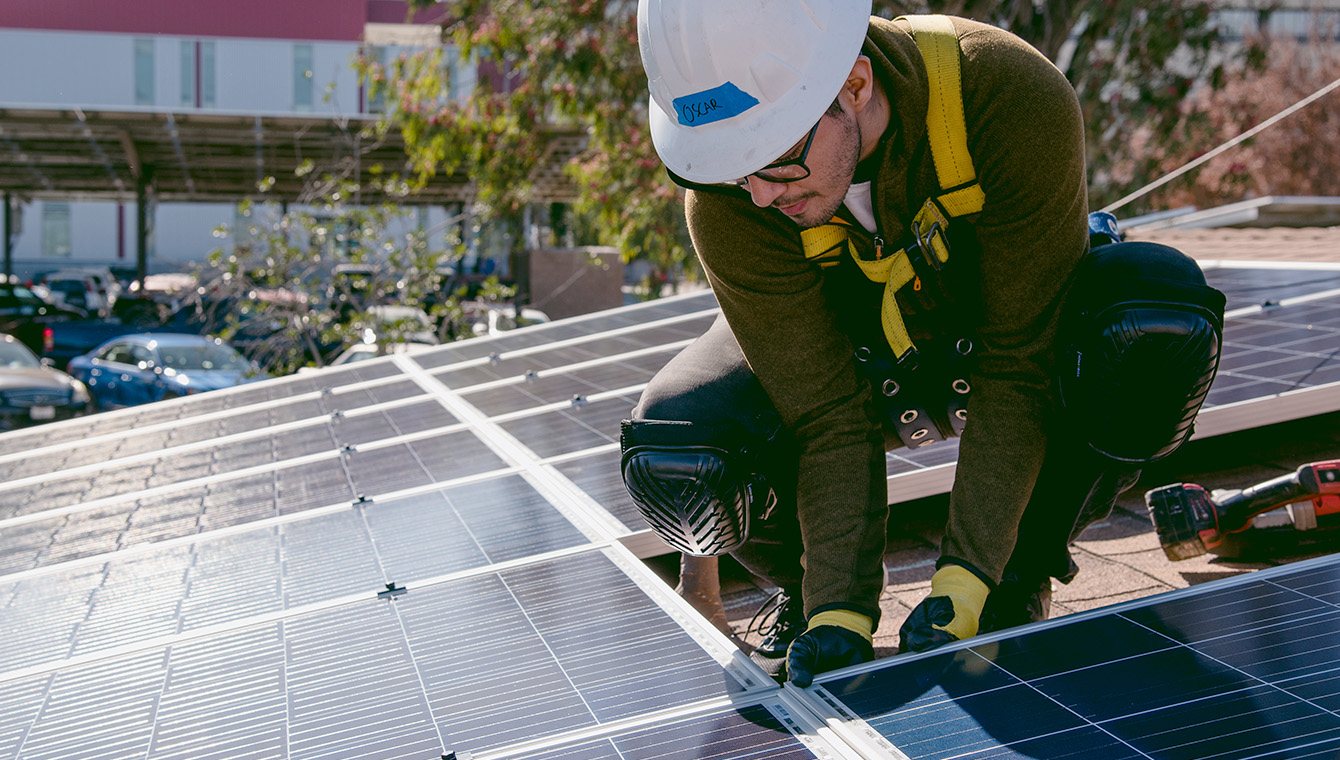 Mission
The SOMAH Program provides financial incentives for installing solar panel systems that benefit both low-income tenants and property owners throughout California.
It is designed to deliver renewable energy and credits on energy bills to hundreds of thousands of residents that otherwise would not have access for their homes. SOMAH's unique, community-based approach ensures long-term financial benefits for low-income households and property owners, helps accelerate the market for solar on multifamily housing and creates jobs in disadvantaged and low-income communities. The SOMAH Program is overseen by the California Public Utilities Commission.
A lot of the times we come up short at the end of the month. So any sort of money we can save is helpful, and multiplying it over the months, it's a good amount that we're saving with solar. And it doesn't only benefit me, it benefits everybody in these apartments. I'm very grateful for that.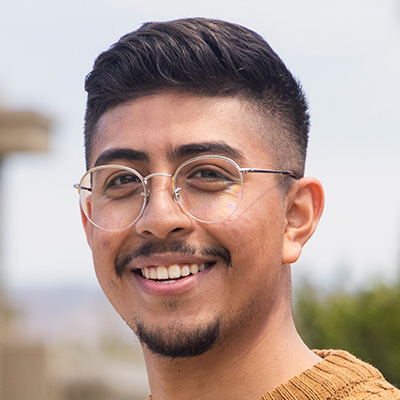 Miguel Rios
TENANT
I'm most excited about continuing the solar installations across our portfolio and showing our peers in affordable housing how it's easy to do—and that it makes a difference. I definitely recommend the program to every affordable housing provider. It delivers clean energy, not just for residents, but for the whole community.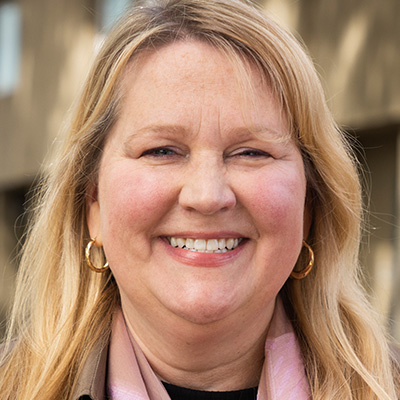 Laura Hall
CEO President of EAH housing
---
SOMAH is directed by the California Public Utilities Commission within the service territories of the following investor-owned utilities.