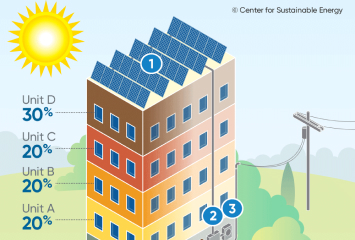 Educational Resource
Understanding solar energy systems
When installing a solar PV system for your multifamily property, it is important to understand how much energy is consumed on-site and how it affects utility bills – and your budget.
Read More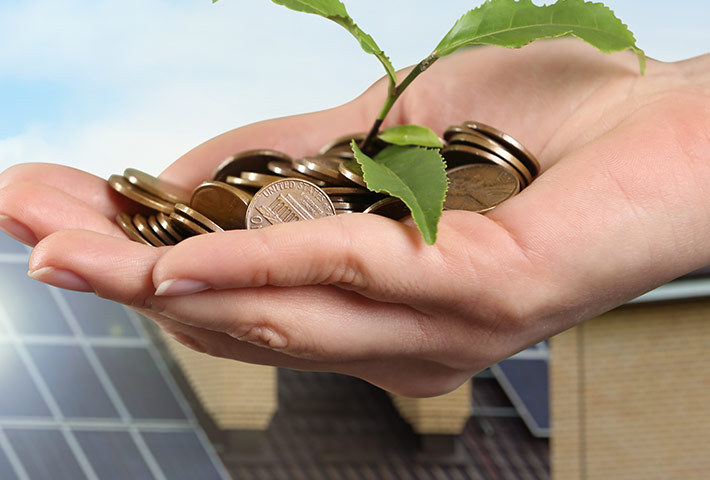 Article
Top Six Benefits of SOMAH
Why should you apply for the Solar on Multifamily Affordable Housing (SOMAH) program? This top list of reasons shares all the reasons why.
Read More